How to make money online at Rewardingways.com
Is it possible to make money online?

Yes, there are many tried and tested ways to make money online. One of the easiest ways is to share your opinion by taking part in online market research surveys. At Rewardingways, we provide access to a large number of online market research surveys from companies who will pay you for sharing your opinion.

Taking part in paid market research surveys, is a quick way to make a few extra dollars, and because we provide quick payments, it means you can have those dollars in your hand in only a few hours.

We provide you with a free join bonus, and most people can reach their first cashout after completing only 1 or 2 surveys.
How do I make money online using paid surveys.

Create a free account at Rewardingways.com and then choose from large selection of surveys provided by our preferred survey providers.

Most surveys pay between $0.50 and $5.00 with the average survey taking around 10-15 minutes to complete. You will see the surveys available and the amount to be paid for each survey, you simply select the one you wish to participate in. On succesful completion, payments from our advertisers will display in your Rewardingways account in just a few minutes.

You should remember that you won't qualify for all the surveys available. Surveys are matched based on individual profiles, taking into account, age, gender, interests, etc. and the number of surveys you qualify for will reflect that.
Are there other ways to make money online at rewardingways?

In addition to participating in paid surveys you can also make money online by playing games, watching videos, completing trial offers and taking part in quick quizzes in your spare time.

All our paid online options are available 24 hours a day, 7 days a week, so you can use rewardingways at anytime to make money online. In addition, we also send out payments regularly throughout the day, so once your payment is verified, you never wait more than a few hours to receive your payment.
Make Money Online
Access Online Paid Surveys

Make Money Online

Get Paid Today

Work From Home

Free Join Bonus
Shoutbox
You must be logged in to post messages.
High Paying Surveys!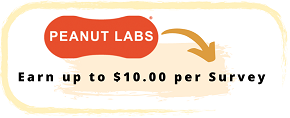 Site Statistics

&nbsp298734 Current Members

&nbsp$2,610,691.70 Paid Out
Featured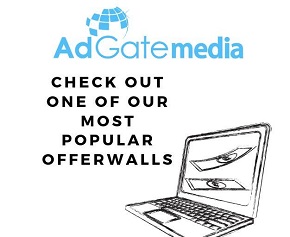 Earn money online with one of our most popular offerwalls - Adgate
Click Here to access paid surveys and offers from Adgate.
Social Media