User Help Guide
Main
>
Offers and Offerwalls
Why have i been banned from an Offer Wall ?
Our Offer Walls are provided by 3rd party advertisers and they are responsible for deciding who can or cannot work on their offerwall.

If you have been banned from an offerwall, then they have detected activity which causes them concern or breaks their rules.

We do not have any influence over their decisions and are unable to request reactivation of members.
Member
Chatbox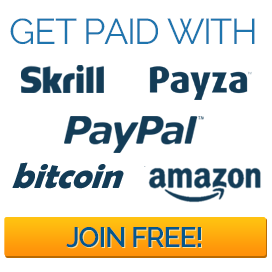 NEW MEMBER?
To learn how to make money with Paid Surveys at Rewardingways.com Click Here
Site Statistics
Current Members = 319383
Total Payments = $731,319.70